Split your purchase into
interest-free payments
We've partnered with Klarna to provide you with easy payment options at checkout, so you can buy what you want, when you want.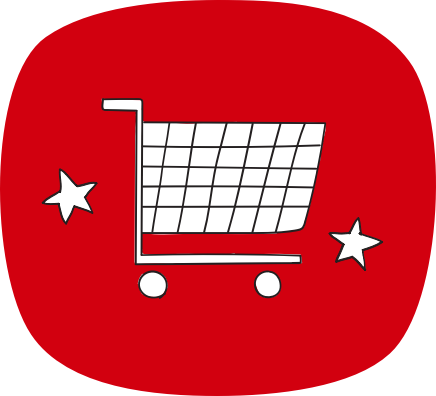 Add Tonieboxes,
Tonies and Creative-Tonies
to your cart like normal!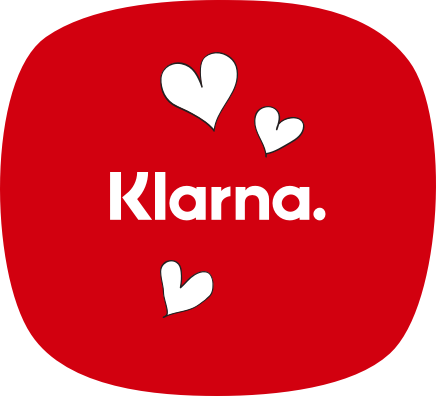 Choose Klarna
when you get to the
checkout screen.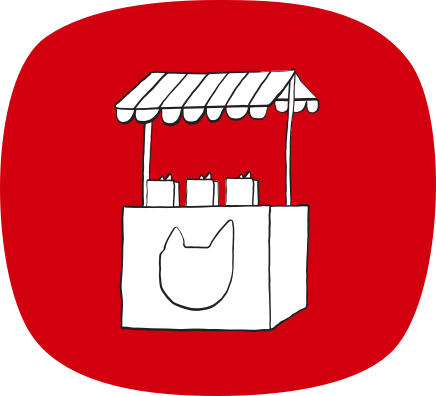 Your purchase
will be split into
equal payments.

(The first is due when your order is shipped)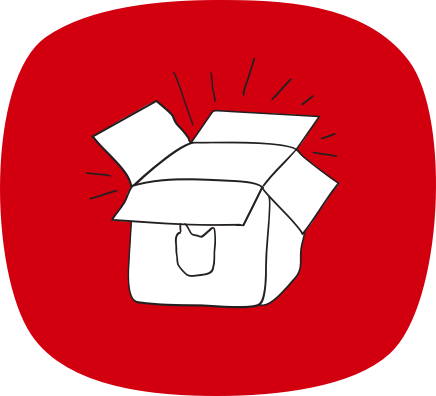 The remaining payments
will be automatically charged to your
debit or credit card every two weeks.
Frequently Asked Questions

Klarna is a global payment solutions provider that works with retailers to provide customers the smoothest online shopping experience. Klarna is in over 205,000 online stores and has more than 85 million users globally. Learn more.
How do I pay in 4 interest-free installments?
Select 4 interest-free installments to split your purchase into four payments, charged every two weeks beginning at the time your order is confirmed (usually the shipping date). No bills are sent - you can simply sit back, relax, and enjoy your purchase. View complete terms.
How do automatic payments work?
Payments are collected every other week from the debit or credit card you provide at the time of purchase. All scheduled payments are communicated to you by email and you can review your purchases by logging in at https://app.klarna.com/login.
Is there a fee to pay in 4 interest-free installments?
There are no upfront fees when you follow the payment schedule. If you fail to make a payment on time late fees may apply. Please review the product terms for applicable fees.
Will this affect my credit score?
When you choose pay in 4 interest-free installments, Klarna may perform a soft credit check. This type of check will not impact your credit score or show up as a hard inquiry on your credit report.
Get notified when your items are back in stock!
Get notified when your Tonie is back in stock!
By clicking "Get Notified", you agree to our Terms of Service, acknowledge our Privacy Policy, and agree that we may send you updates about this product and other tonies® products and services.