Bundle

and save!
Save on accessories when you bundle with a Toniebox and Tonies
1
Choose Your Bundle Size
Start with our classic Playtime Puppy, then add 1, 3, or 5 additional Content Tonies.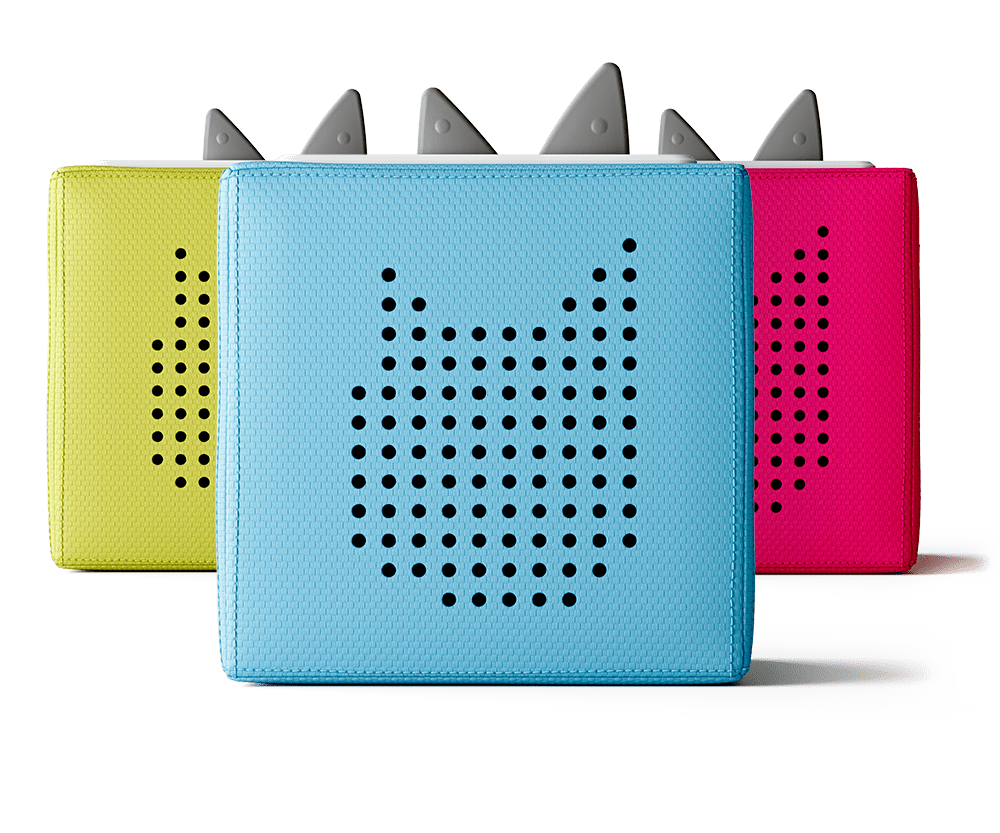 2
Select your Toniebox
Choose between Red, Blue, Green, Grey, Purple, or Pink.
3
Customize Bundle
Choose your Content Tonies, plus add discounted Creative-Tonies and accessories
Start Your Bundle
Skip carousel
Listen, sing and play with your favourite Disney characters this festive season! 🎶 ✨ Bring together your favourite Disney Tonies and the Toniebox as the perfect gift for your little one.
You have skipped the carousel
Get notified when your items are back in stock!
Get notified when your Tonie is back in stock!
By clicking "Get Notified", you agree to our Terms of Service, acknowledge our Privacy Policy, and agree that we may send you updates about this product and other tonies® products and services.